Professional Cleaning Services You Can Trust
We provide you with a professional cleaning job at an affordable price. Our detailed cleaners are 100% true professionals – fully trained with proper background checks.
K & S Cleaning Services is locally owned and operated in Clermont, FL. Proudly serving Lake County and surrounding areas.
Welcome to K & S Cleaning Services!
We are a team of highly trained and experienced professionals dedicated to providing top-notch cleaning services for commercial and residential clients.
We understand that cleaning can be a time-consuming and challenging task, which is why we offer flexible cleaning schedules that can be tailored to meet your specific needs and preferences.
We also strive to maintain exceptional customer service standards by building strong relationships with our clients and delivering reliable services. With our expertise and commitment to excellence, we guarantee 100% satisfaction and outstanding results every time.
Thank you for visiting and we look forward to serving you soon!
"The K&S crew cleaning our home is wonderful, polite, professional, and proficient. They make hard work appear easy, and the effects are long lasting. Competitively priced. Highly recommend!!"
We offer high-quality cleaning services to commercial and residential clients. Our experienced team uses modern techniques and equipment for cleaning. We offer customized cleaning packages to suit your needs. Our goal is to provide hassle-free and convenient cleaning services. Schedule your appointment request today for a sparkling and hygienic environment. We look forward to serving you soon!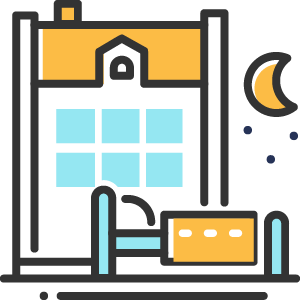 Residential Cleaning
We offer reliable services to fit your schedule. Call to set up weekly, bi-weekly, or monthly cleaning appointments.
Commercial Cleaning
Keep your staff and customers healthy and safe with scheduled cleanings and sanitizing services for your office.
Construction Cleaning
We focus on floors, carpets, baseboards, and HVAC in-home systems to ensure airborne quality for new homeowners.
Apartment Cleaning
Contact us to set up your apartment cleaning service. Get hassle-free cleaning and enjoy a clean living environment.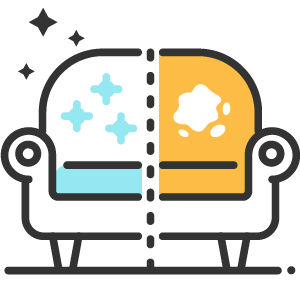 Renovation Cleaning
Renovating is a big job. Let us take care of the dust and grime after new home or office remodels.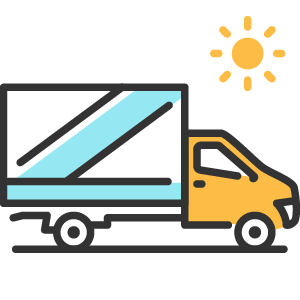 Move In/Move Out
Moving is exhausting. Let us lighten your load by taking care of the clean-up for you, to ensure your home is move-in ready for new tenants.
Get Started With Your Free Estimate
Get a free estimate for your cleaning service today! Our team of experts provides transparent and accurate cost breakdowns tailored to your needs and budget. No obligation to proceed with the project after receiving the estimate. Fill out our online form or call us to schedule your free estimate now.
"I hired them to do my aunts house; they are very reasonable and competitive with prices. My aunt won't even cook in her kitchen tonight it's soo clean. Don't even think about it, just book them."
"K & S did a fabulous job doing a construction cleaning for us. If you know our story you know how long the house has sat. They went above and beyond. I would highly recommend them for all your cleaning needs."
"K & S Cleaning is an excellent choice for residential or commercial cleaning. They have integrity and quality for all sorts of cleaning needs. I am always satisfied with their services."
Professional Cleaning Service in Clermont FL, Winter Garden FL, Lake County, FL and surrounding areas. Locally owned and operated for 15 years.<